Contact: george@deepermind.com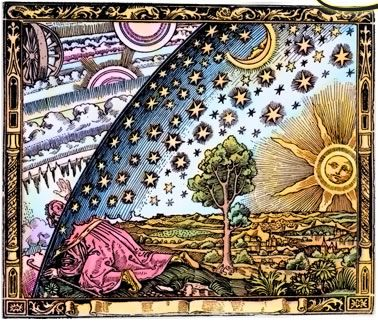 Chapter 1.1
The Baha'i Faith.
xxxx
Recommended books which support many of my ideas.
Feel free to write me if you have questions or
comments.
My email address is:
Built using Microsoft Expression Web 4 which is available without charge. This web site is copyrighted (©) 2005-2021. No reproduction can take place without permission. Revised January 28, 2021.